I have been a fervent user of the MK10, since I first got it ...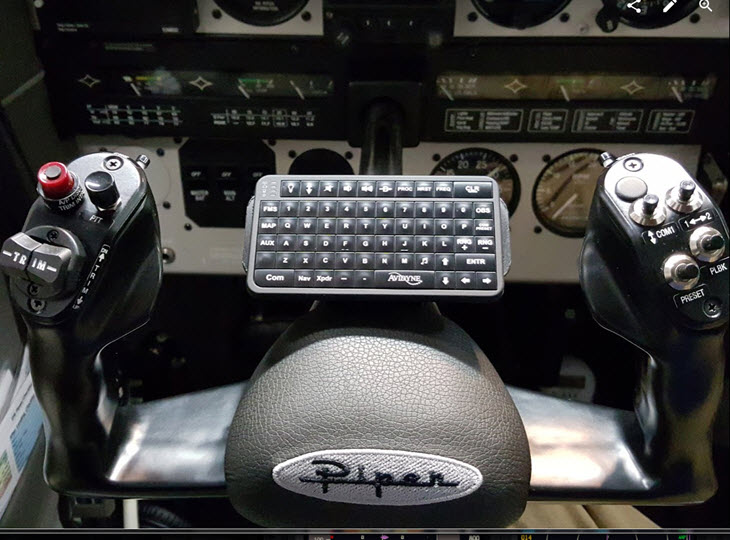 ... but I have developed an increasing issue with its use, of late.
Although the keyboard will seemingly accept input (and the light will flash) the IFD will see no input for 9 seconds or so, and then it will catch up. At first it occurred rarely, and I just ignored it. But now, it is occurring even every few keystrokes, which makes it useless. It is almost like the BT connection is lost, and has to be reestablished. The wait for it to catch up is pretty much precisely 9 seconds each time.
Yes, the keyboard is fully charged. (red light goes on, then off when connected to charging)
I tried deleting the keyboard on the IFD BT page and pairing again. Incidentally it took four attempts to make the pairing work, the process faulted repeatedly at the point where you typed and sent the keycode in, and no device was added to the list.
Even with the new pairing, this problem continues exactly the same.
I can probably grab another keyboard from my local shop next week to triage this further out, and may give Tech Support a call as well. I sure hope this is on the keyboard side.
Anyone else seeing this kind of behavior? Any comments?
* Orest


Edited by oskrypuch - 15 Apr 2017 at 12:33pm